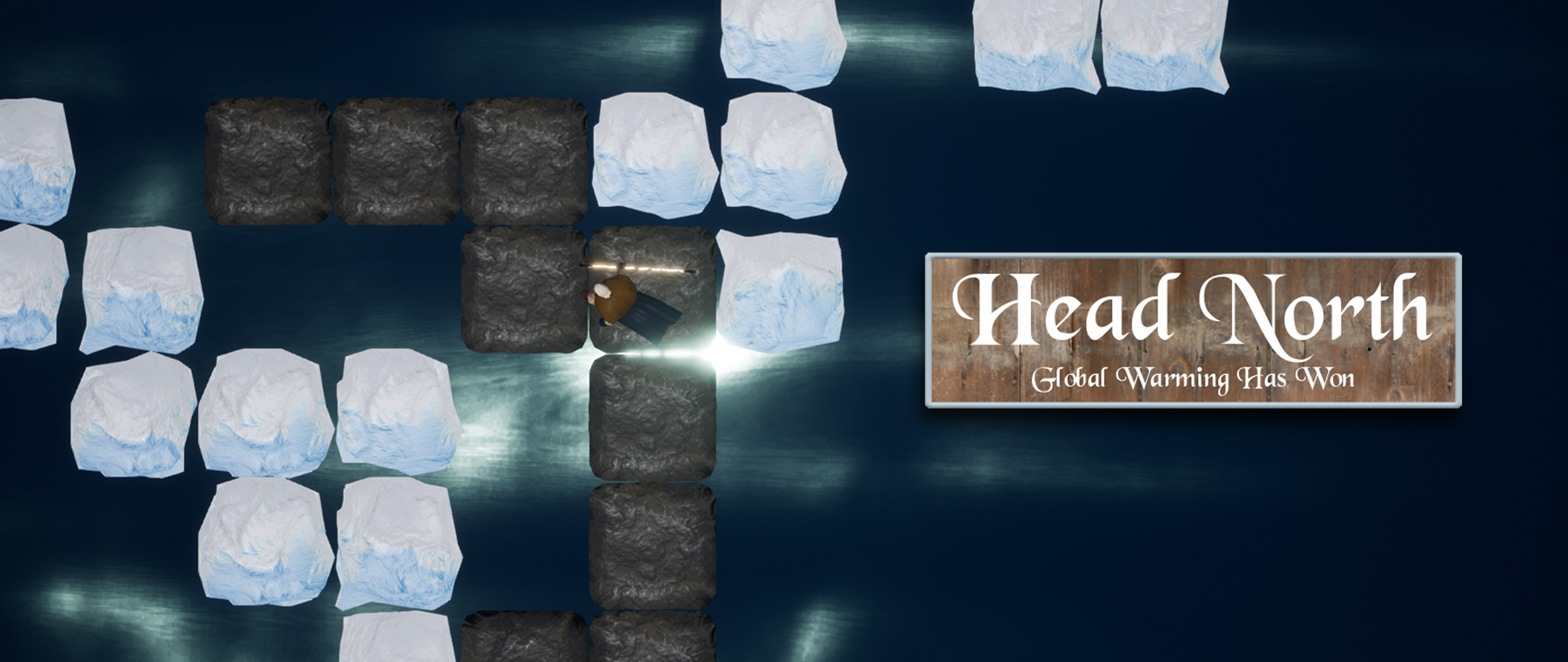 Head North
Good day everyone!
I finally got access to everything that I needed to export my game on both Mac & Linux operating systems!
Now since I don't actually own either, a Mac, or a Linux, these builds are experimental and I would love if you could tweet me (@Im_Lyfe) with feedback regarding how well (or badly) the game runs on these respective operating systems!
Thank you all so much & don't forget to check out the Mac & Linux Release Trailer here!
Have a wonderful weekend!
- Samuel
Files
Head North (Linux).rar - (Old)
133 MB
Mar 30, 2019