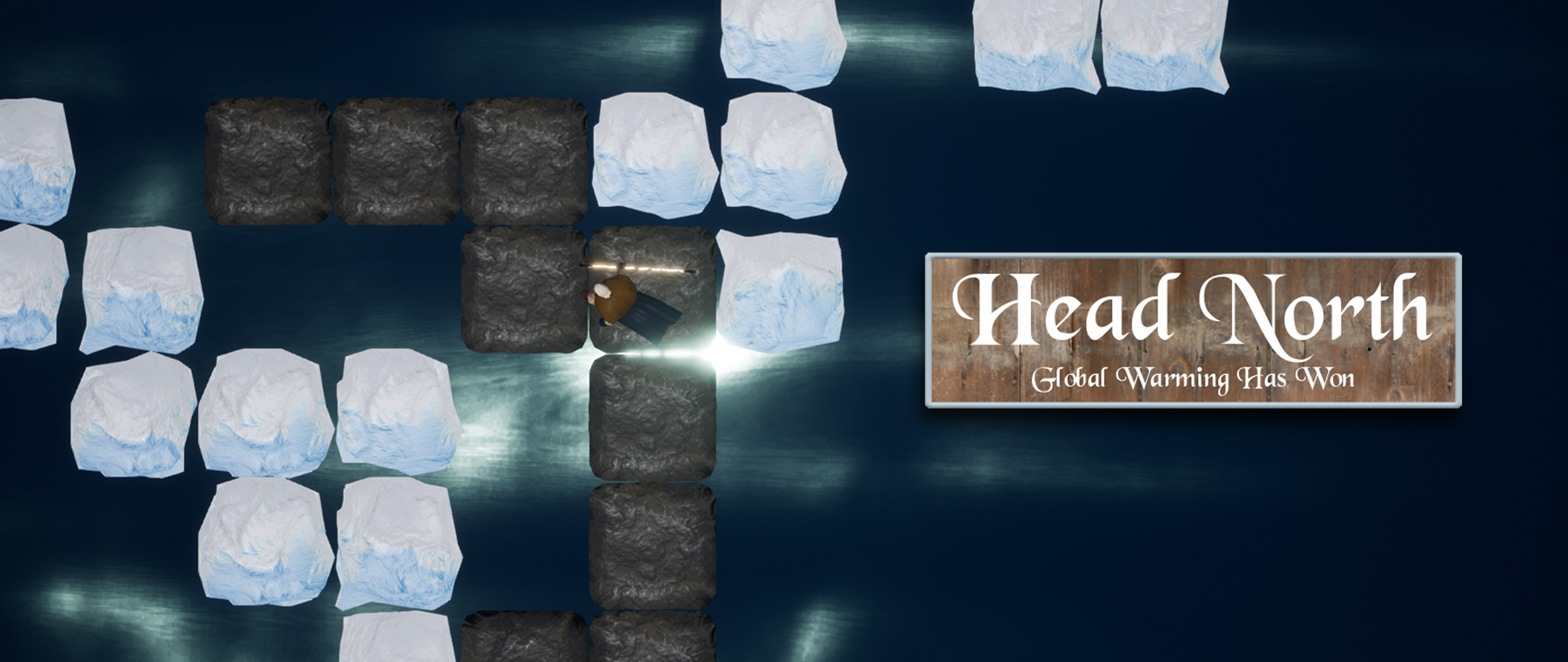 Head North
Hello everyone!
This is going to be a shorter post, as I am still adding changes I hope to make to the game when I get back to developing (see my last dev blog) but I just wanted to give a big thank you (again) to everyone who has downloaded the game so far.
A few of you have actually BOUGHT the game, which absolutely blew my mind considering I'm just this little indie developer. A huge thank you to everyone who has purchased the game for any price. On release day, this actually brought a tear to my eye.
I appreciate all of you!

- Samuel