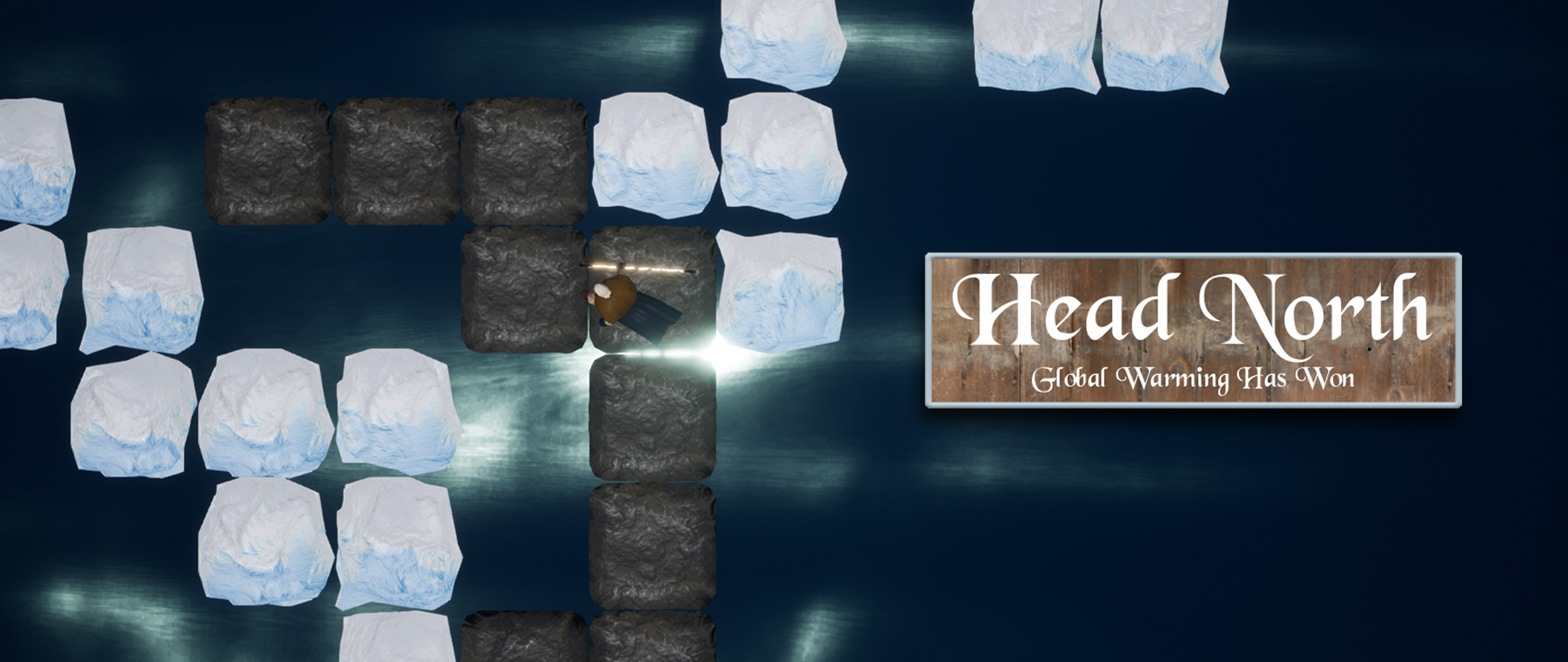 Head North
Hello everyone!
I wanted to make this quick devlog to thank you all in advance for giving my game a chance. As a soon to be graduating college student, simply hearing the fact that people will play my game makes me happy. Countless hours have been sunk into this project, and I am ecstatic to finally share it with you all!
On release I will be putting my game on HOLD as I have an internship to attend to and complete.

Please do leave comments about the game when it releases, and what you think about it. General feedback is greatly appreciated, as I will be returning to development after my internship, which starts April 1st.
I do have future plans for this game! Nothing of which I will release just yet, however.
Thanks for reading and best of luck!
Files
Head North (Windows).rar - (Old)
128 MB
Mar 23, 2019